Superior
Roofing Systems.
Excellent Customer Service.
Backed by our 10-year workmanship warranty.

Products & Services
Reid's Roofing has the experience and expertise in both sloped/flat residential & commercial roofing systems.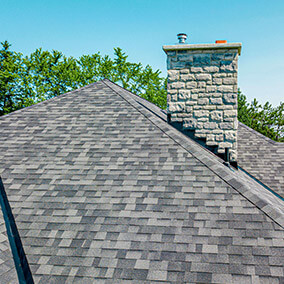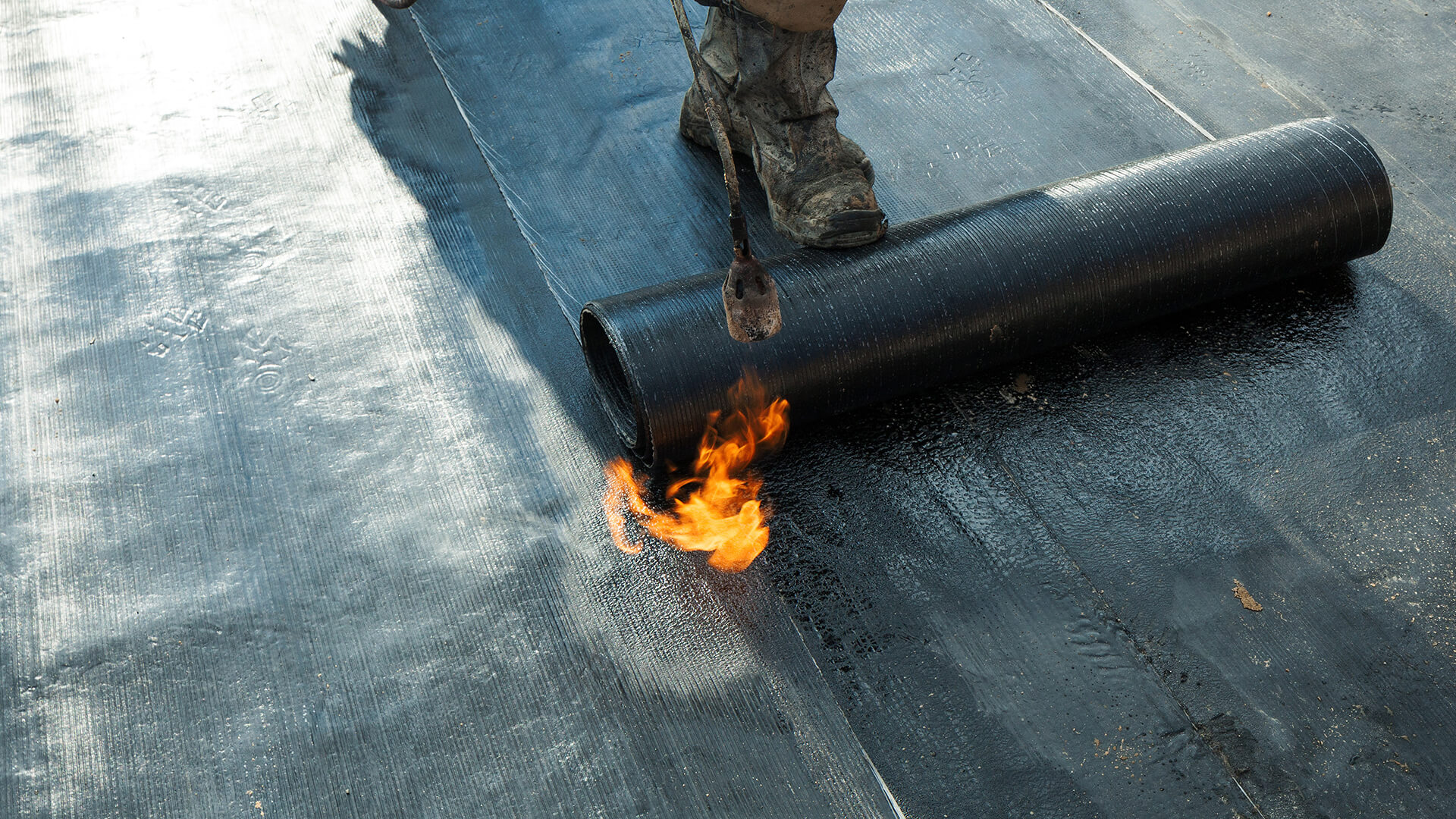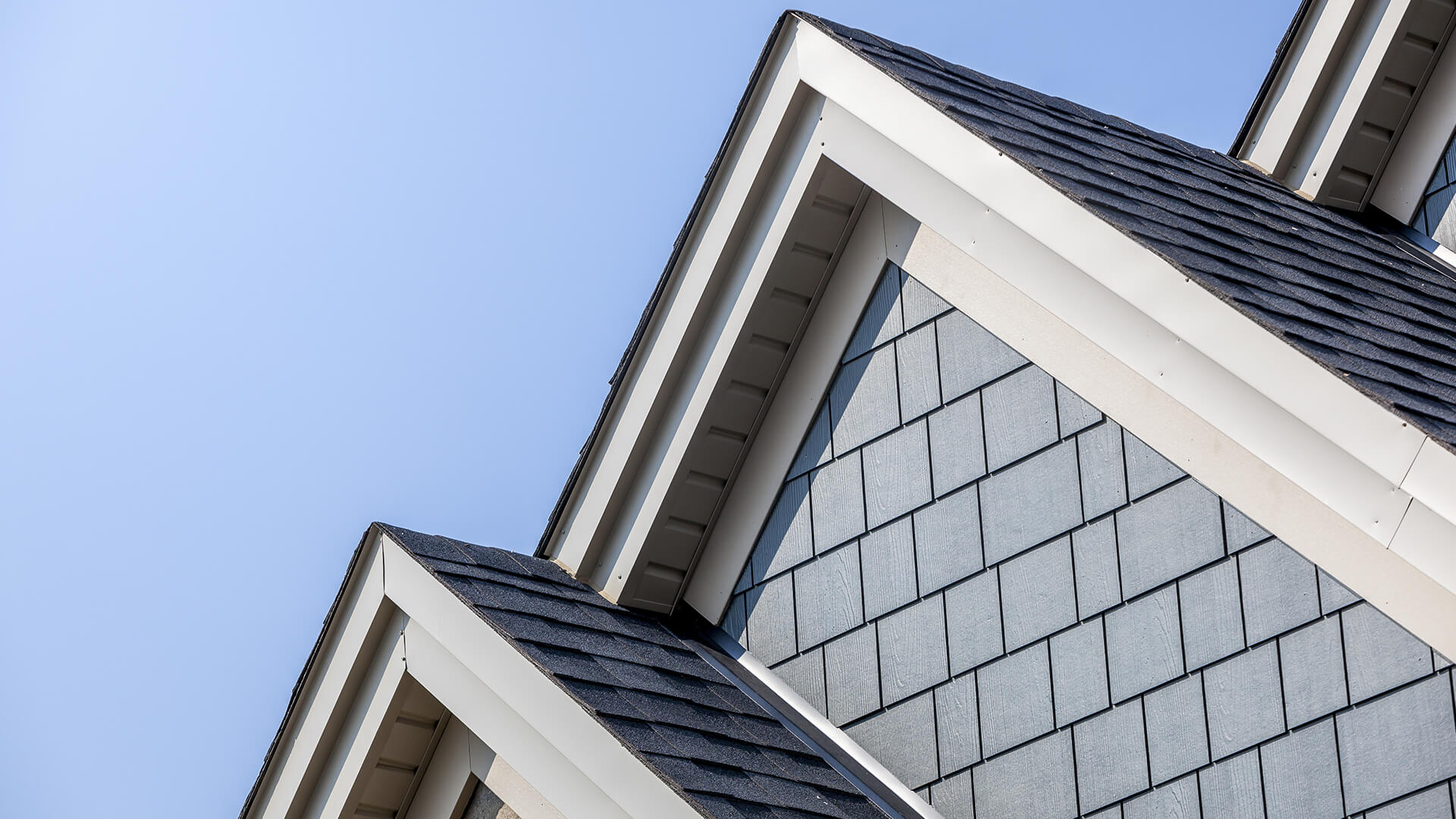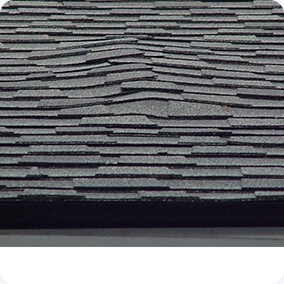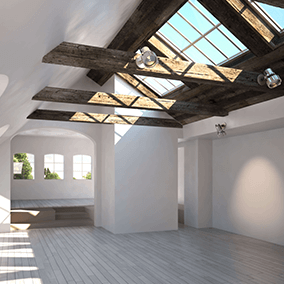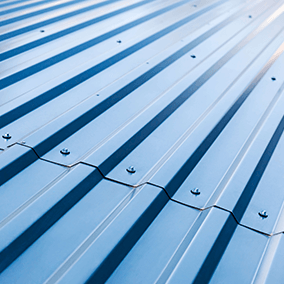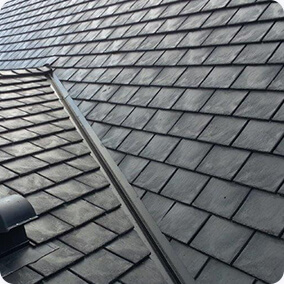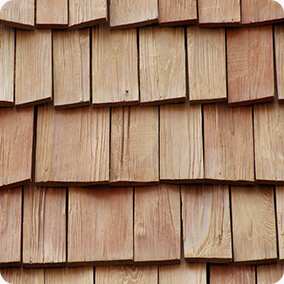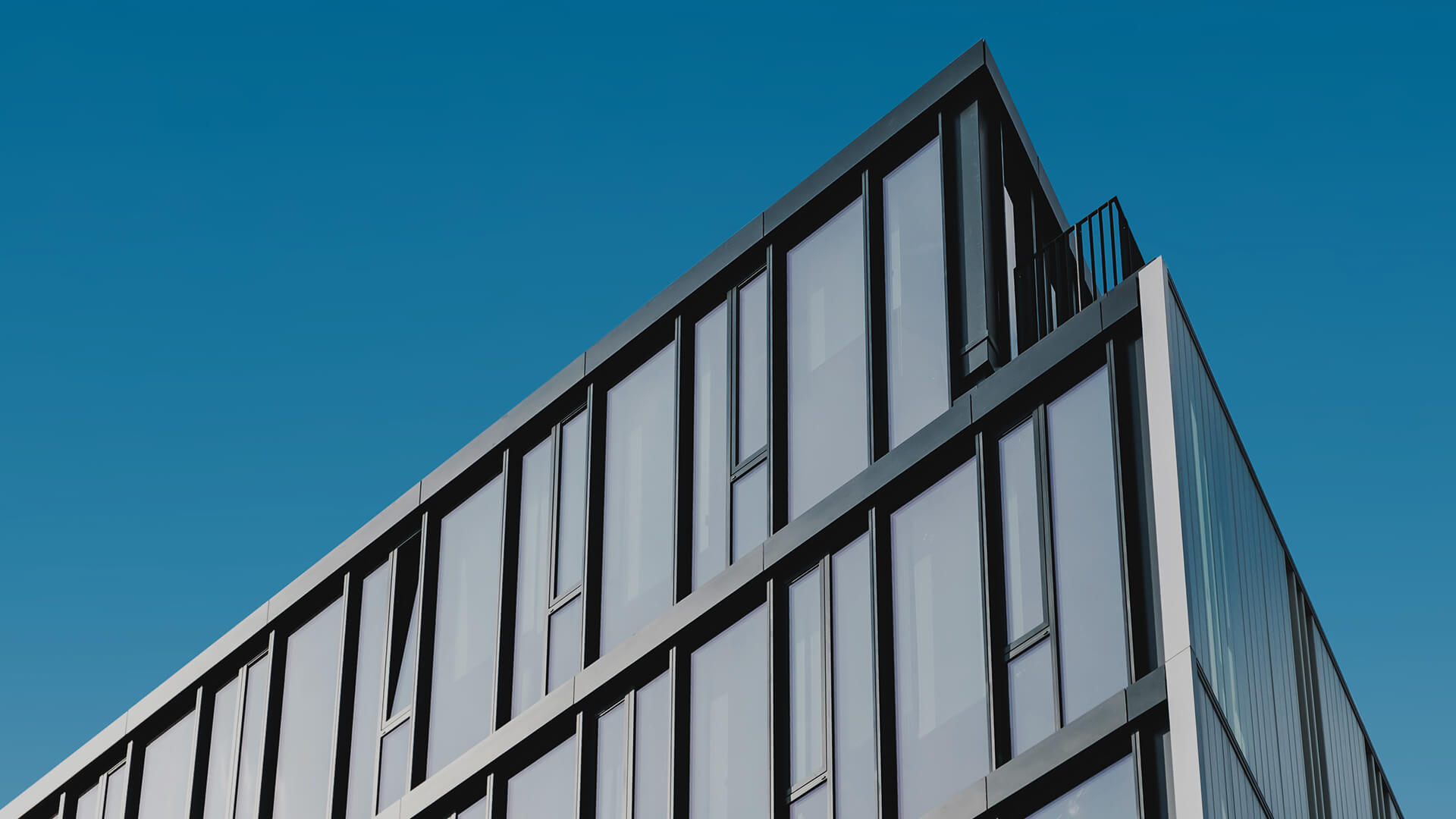 What Makes Us Different
Reid's Roofing is a small family owned business. With a keen eye for quality, we focus on excellent workmanship.

Honesty and Quality
No surprises here. Our roofing specialists will provide you with a competitive estimate and communicate with you along the way in case of any unforeseen issues.

Insured Services
Rest assured. Commercial or residential, flat or sloped, we are insured to keep you (and ourselves) covered.
Our Happy Customers
Reid's Roofing grew to be one of the top Roofing companies in Ontario due to our excellent customer service and teamwork, leaving clients totally satisfied.
Contact Us For A Free Quote
Contact us for a free estimate today.
One of our roofing specialists will get back to you within 24 hours.